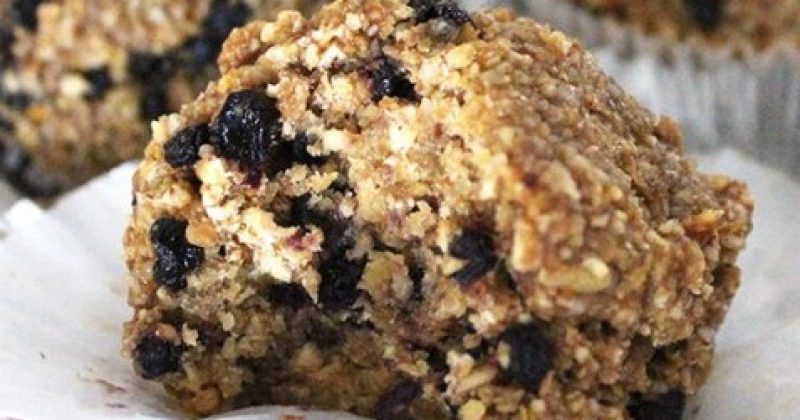 My daughters really enjoy these vegan blueberry muffins! They are so easy to make that it's hard to not make them everyday. (Like all things, too much of a good thing is still too much.)
Blueberry Oatmeal Muffins
Ingredients:
2 ½ cups old-fashioned rolled oats*
1 ½ cups unsweetened almond, soy, etc.
2 Tbspn unsweetened applesauce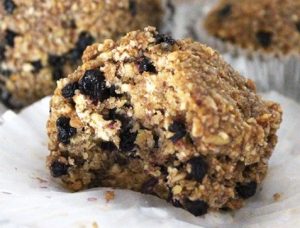 ¼ – 1/3 cup pure maple syrup
2 Tbspn coconut oil
1 tsp vanilla extract
2 tsp ground cinnamon
1 tsp baking powder
¾ cup blueberries, fresh or frozen
Directions:
1 Combine oats and milk in a large bowl. Cover and let soak in the refrigerator until much of the liquid is absorbed, at least 8 hours.
2 Preheat oven to 375F. Coat a 12-cup nonstick muffin tin with cooking spray (or use muffin tin liners).
3 Stir applesauce, maple syrup, oil, vanilla, cinnamon, backing powder and salt into the soaked oats. Fold in the blueberries. Divide the mixture among the muffin cups.
4 Bake the oatmeal cakes until they spring back when touched, about 25 to 30 minutes. Let cool in the pan for 10 minutes.
*For a quicker muffin, use quick cook oats instead and you won't have to wait 8 hours to finish making them.
Adapted from Eating Well's recipe.